EASYSCREEN
PRODUITS POPULAIRES
ACCESSORIES AND TOOLS
Shelves, spots and brochure holders can easily be mounted on the modules.
Use Bosch screwdriver for faster assembly of the modules.
À PROPOS DE NOUS
EASYSCREEN
Easyscreen propose une gamme unique de produits et marques dont le positionnement permet de cibler un secteur spécifique parmi le marché des salons, l`affichage mobile, la signalétique, l`évenementiel et le secteur de la PLV.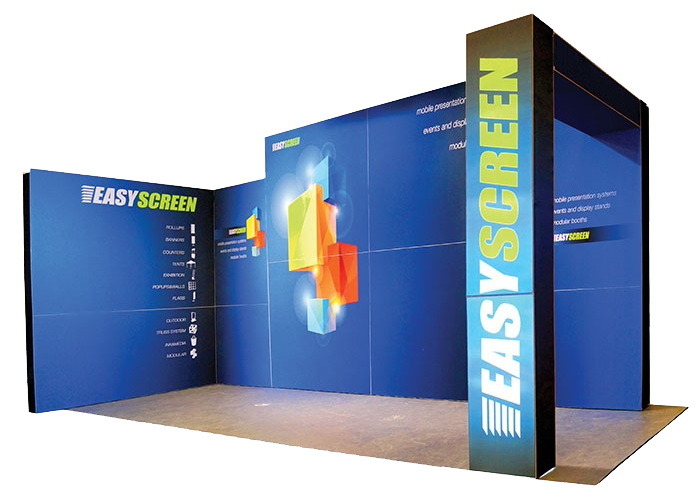 Inscrivez-vous à notre newsletter